NEWS
TRAILER
ABOUT

Take customization to the extreme with the Omega Customization System and battle with one-of-a-kind combat units in this all-new third-person shooter mecha game.
Freely build mechs with all kinds of designs and parameters, no matter how unconventional—the only limit is your imagination. Take, for instance, the Full Weapon Bot, armed to the teeth with ten rifles and ten missiles; the Asuro Bot, equipped for battle with three heads and six arms; the Motor Bot, mounted with several bazookas; and the Bipedal Tank, a combat vehicle with legs.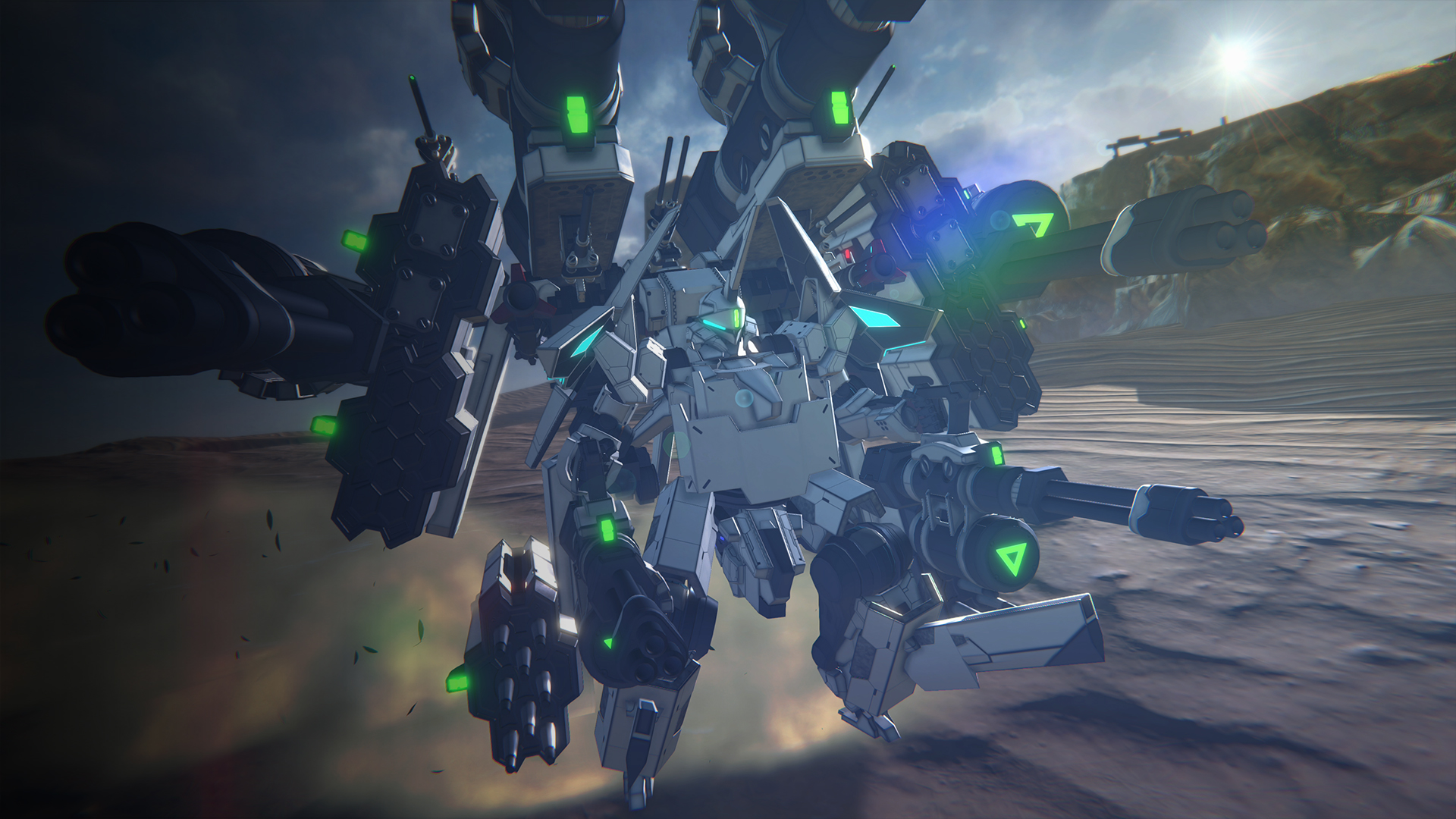 Deploy your custom mechs and battle against fleets of oncoming enemies. Collect parts from the destroyed enemies for further customization. Then, take your highly personalized mechs on ever more challenging missions.
The battlefield extends online, where you can join forces with other players to complete co-op missions. Awe your friends with your endlessly imaginative customizations.
Your creativity will throw fuel on the fire of this mecha-based conflict. The grand battle of Omega Customized mecha starts here!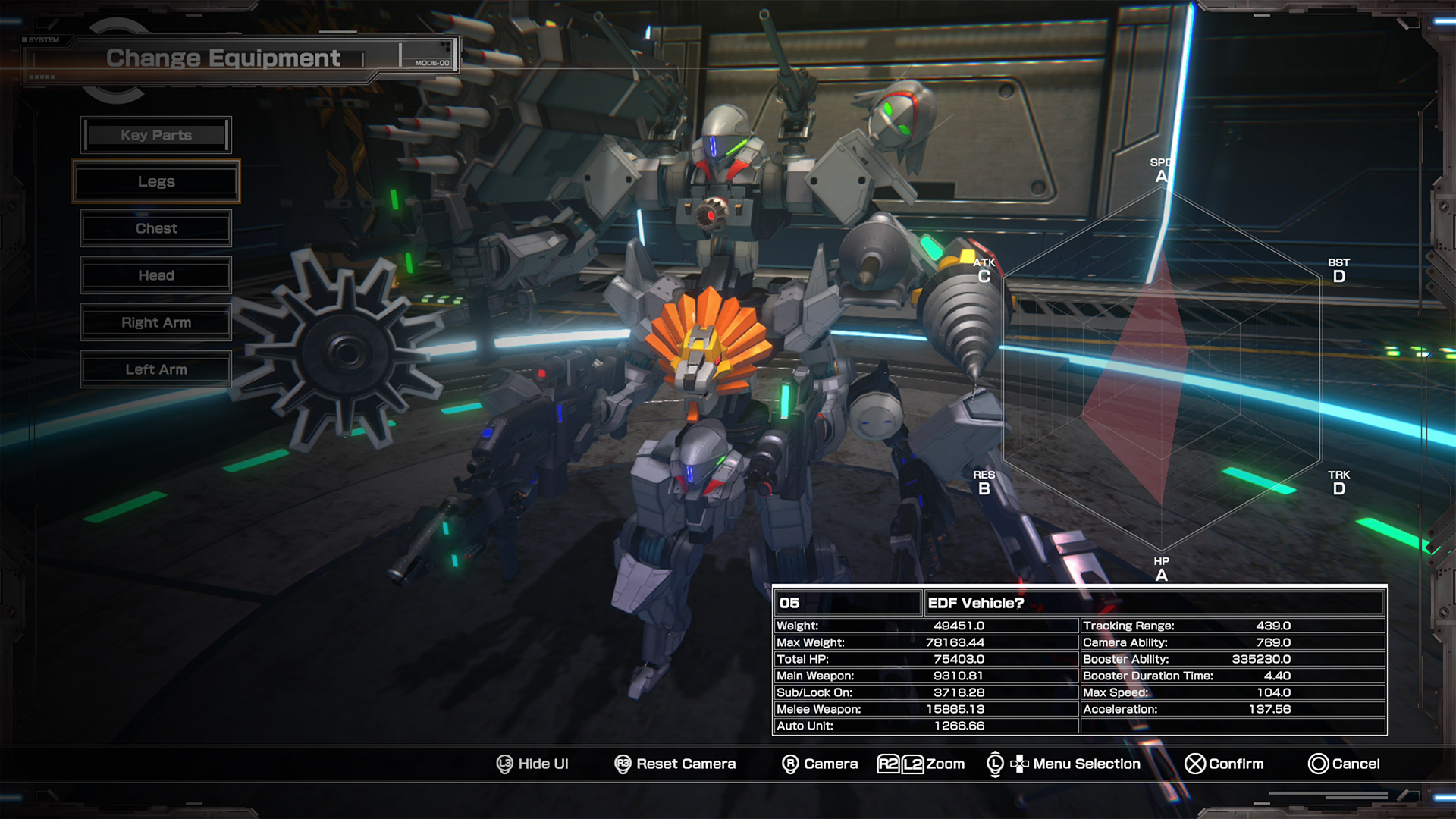 SPEC
Title

CUSTOM MECH WARS

Platform

PlayStation 5 / Steam

Launch Date

December 14, 2023

Genre

TPS 3D Action Shooting game

Price

49.99USD(STANDARD EDITION)
64.99USD(EDF COLLAB EDITION)
74.99USD(ULTIMATE EDITION)

Players

Offline: 1 player / Online: 1-4 players (co-op)

Ratings

Rating Pending

CAST

Yosuke Omomo, Akira Sekine, Kotono Mitsuishi, Nobuhiko Okamoto, Lynn, Yuu Maeda, Mina Mizuki,Emi Uema, Shunsuke Todo, Nobuyuki Hiyama, Kikuko Inoue, Kikuko Inoue, Tomoko Kaneda …etc

Some cast members are in DLC.

Publisher

D3PUBLISHER