December 11, 2018
PlayStation™Store US PRE-ORDER NOW
SCROLL
PRE-ORDER

EDF5 Introduction
Humanity, fight against fate.
Now begins the ultimate battle between huge aliens and EDF. The world existence is staked this war.
Year 2022.
A case was taking place in the base 228 of EDF.
Deep underground, the huge facility was invaded, and people were attacked by unknown monsters.
At the same time, a gigantic mothership flew around the world and began attacking without discrimination.
COMING SOON...
Game Overview
So it is that you, the player of this game, will become one of the private citizens who was accidentially inside base 228.
You will bravely take up arms during this crisis, joining the intense fight against the aliens without realizing that you will become the soldier who will eventually control the fate of Earth...

PRE-ORDER BONUSES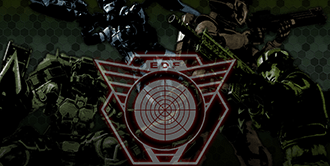 EXCLUSIVE THEME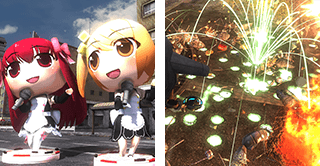 SPECIAL WEAPONS SET DLC
Pure Decoy Launcher 16 Variations Set , Volcanic Cracker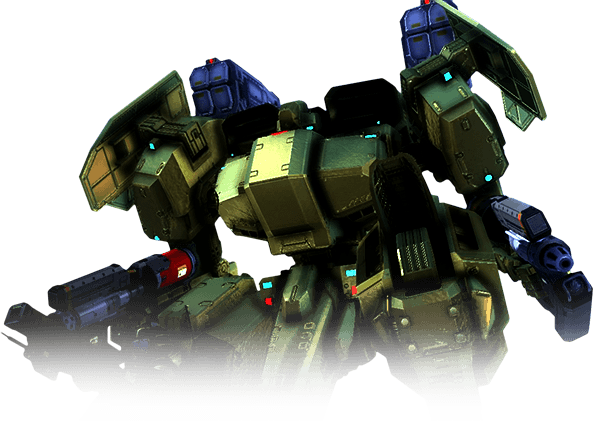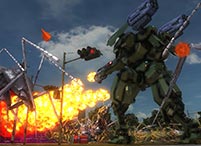 EARLY PURCHASE BONUS
Powered Exoskeleton Nix Gold Coat
DELUXE EDITION INCLUDES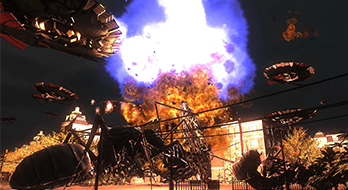 EXCLUSIVE BONUSES
Decoy Launcher "Pale Wing" , Star Burst
DAY 1 PACK: 12 ADDITIONAL WEAPONS
SEASON PASS: ADDITIONAL 2 MISSIONS PACK
※PRE-ORDER BONUSES come in both standard and deluxe editions.