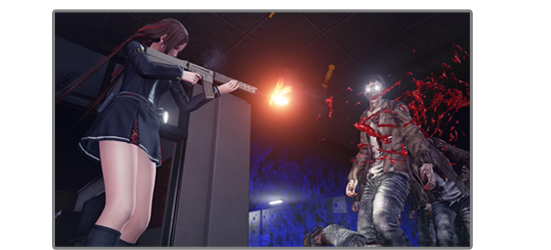 Players need to control the 5 teenage survivors and challenge missions in order to save their life. The classrooms, the school grounds, and every other place including the gymnasium will become the battlefield of the zombie hunting.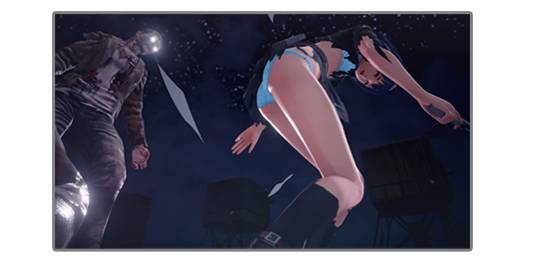 The clothes of the characters will be stripped off by the various attacks of the zombies. It looks as if the zombies are only going after the clothes…?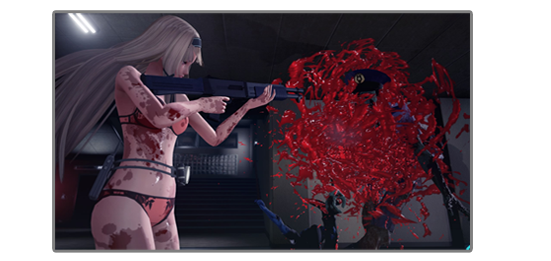 When all the colthes are stripped off, the characters will still be fighting in their underwears. In order to survive, they should not be embarassed by their looks, but rather just taking down the zomies!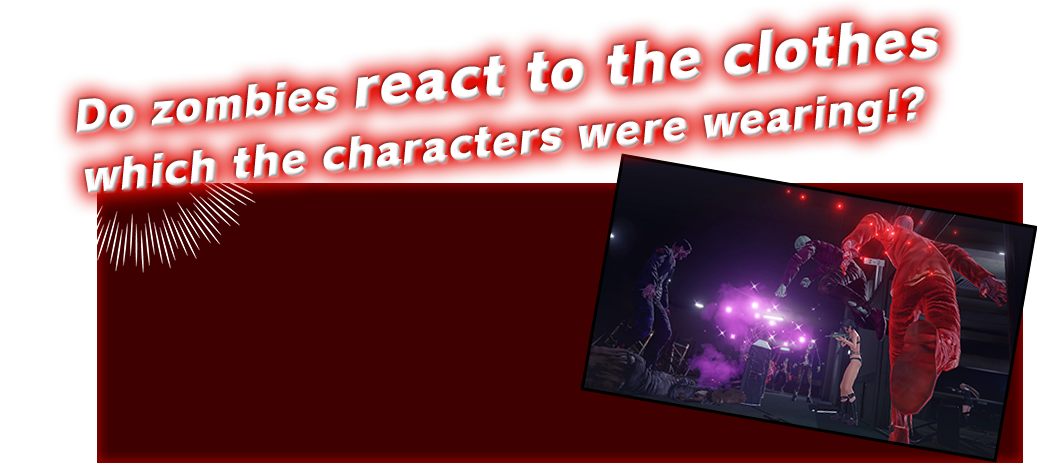 A surprising new fact! It is true that the zombies are going after the colthes which the characters were just wearing! Realising this new fact, the girls are now trying new tactics to use the clothes which they were just wearing as a decoy…!