Hands-on Demos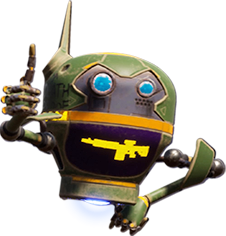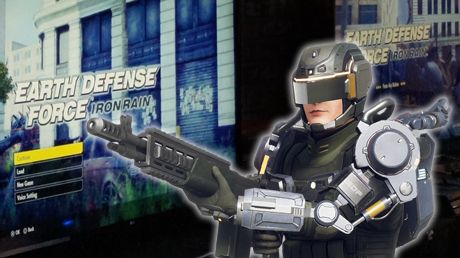 Experience the latest chapter in the genre-defining action TPS series, Earth Defense Force: Iron Rain.
This is the best and last chance for an early look at the title's new enemies, PA Gear soldier classes and more!
Booth Events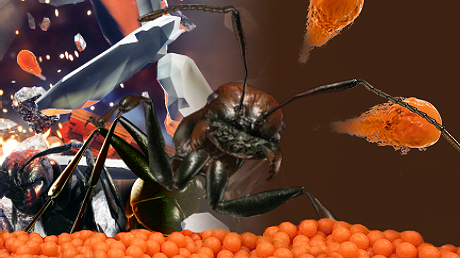 The Acid Pool/
Ball Pit Burrow Challenge:
Gigantic ants will be the gatekeepers of a deadly pool of acid capsules. There are many photo opportunities offered here!
EDF recruits who brave these waters will also be tasked with burrowing to find a hidden treasure in a limited amount of time.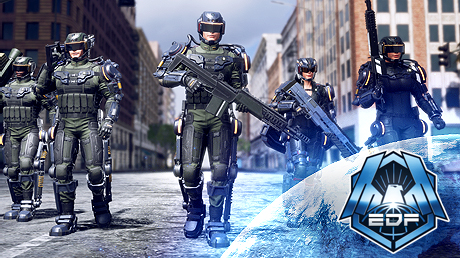 Save the Earth Challenge:
Prizes will be awarded to the first 30 EDF recruits who can complete the selected stage in time.
Autograph Sessions:
Nobuyuki Okajima, series producer and creative lead for the EDF series and Earth Defense Force: Iron Rain, will be available for autograph sessions during the show!
Schedule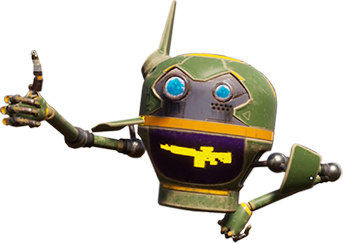 PRINT SCHEDULE
THURSDAY
3/28
FRIDAY
3/29
SATURDAY
3/30
SUNDAY
3/31
10:00 AM
10:30 AM
11:00 AM
Save the Earth Challenge
Save the Earth Challenge
Save the Earth Challenge
Save the Earth Challenge
11:30 AM
12:00 PM
The Acid Pool Ball Pit Burrow Challenge
The Acid Pool Ball Pit Burrow Challenge
The Acid Pool Ball Pit Burrow Challenge
The Acid Pool Ball Pit Burrow Challenge
12:30 PM
13:00 PM
13:30 PM
14:00 PM
Autograph session
Autograph session
Autograph session
The Acid Pool Ball Pit Burrow Challenge
14:30 PM
15:00 PM
15:30 PM
16:00 PM
The Acid Pool Ball Pit Burrow Challenge
The Acid Pool Ball Pit Burrow Challenge
The Acid Pool Ball Pit Burrow Challenge
The Acid Pool Ball Pit Burrow Challenge
16:30 PM
17:00 PM